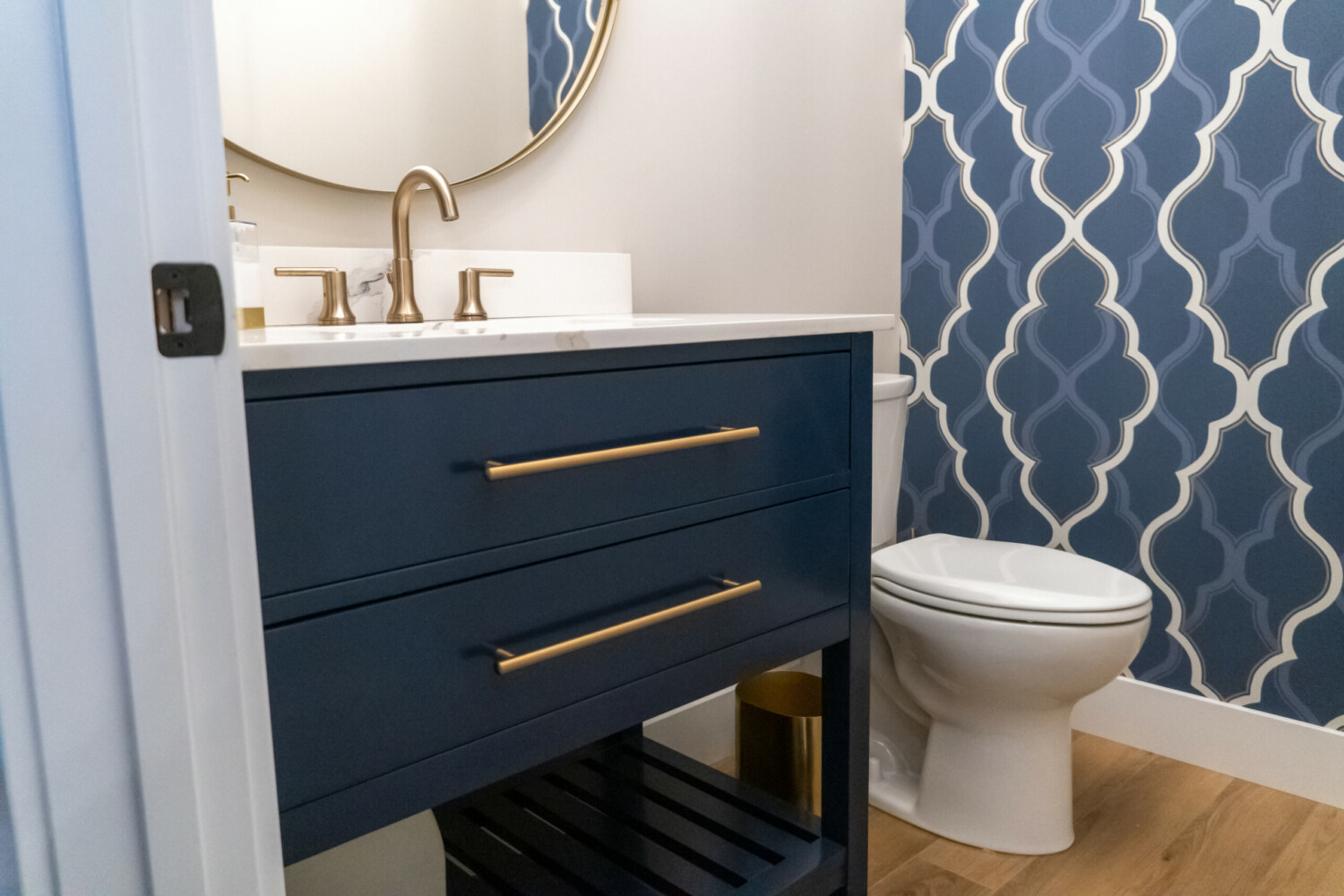 The Art of Customization: Tailoring Your Home to Your Unique Vision
At Town & Country Builders, we believe that building a custom home is not just a construction project; it's an art form where luxury with functionality merge. It is about transforming your dreams, desires, and unique preferences into a living space that reflects your personality and enhances your lifestyle. In this blog post, we'll dive into the intricacies of the customization process, explaining how we turn your vision into reality.
The Vision Phase: Understanding Your Desires
Before the first brick is laid or the foundation is poured, the process of customization begins with a conversation. At Town & Country Builders, we take the time to get to know our clients, understand their needs, and envision their dream home.
Consultation and Needs Assessment: The process starts with an initial consultation where we discuss your ideas, budget, and objectives. We ask questions about your lifestyle, preferences, and must-have features.
Design Collaboration: Collaboration is key. You can bring your own architect and designer or use our in-house experts. Together, we work to create a design that incorporates your unique desires while ensuring it aligns with the practicalities of construction.
The Design Phase: Blueprinting Your Dreams
Once we have a clear understanding of your vision, the next step is turning those ideas into detailed blueprints.
Architectural Planning: Our architects work closely with you to design the layout, room configurations, and exterior aesthetics. They ensure that your vision is technically feasible and compliant with local building codes.
Material and Finish Selection: The choice of materials, finishes, colors, and fixtures is a crucial part of customization. We have established a design team who have years of experience who will assist through the selection process, offering advice on quality, aesthetics, and cost.
The Building Phase: Crafting Your Dream Home
With the plans in place, it's time to start construction. Our experienced team of builders, craftsmen, and subcontractors is dedicated to making your vision come to life.
Precision and Attention to Detail: Our builders and craftsmen follow the blueprints meticulously, paying close attention to every detail. Customization often means unique features and materials, and our team ensures that these elements are seamlessly integrated.
Flexibility During Construction: Throughout the construction process, we maintain open lines of communication with you. If there are changes or adjustments needed, we work with you to ensure that your vision is maintained while keeping the project on track.
The Completion Phase: Realizing Your Dream Home
Finally, your custom home is ready to welcome you. But our commitment to customization does not end here.
Final Walkthrough: We conduct a comprehensive walkthrough with you to ensure that every detail meets your expectations. Any necessary touch-ups or corrections are addressed promptly.
Satisfaction Guaranteed: Your satisfaction is our ultimate goal. We offer warranties and guarantees on our work, giving you peace of mind that your custom home will stand the test of time.
The Art of Customization: Your Unique Masterpiece
In the world of custom home building, the process of customization is truly an art form. It's about listening to your dreams, understanding your needs, and turning those aspirations into a beautifully crafted, one-of-a-kind masterpiece. At Town & Country Builders, we take pride in this process, and we invite you to experience the magic of customization with us.
If you're ready to embark on the journey of building your dream home, please don't hesitate to reach out to us. Your vision is our mission, and together, we can turn your dream into a reality.