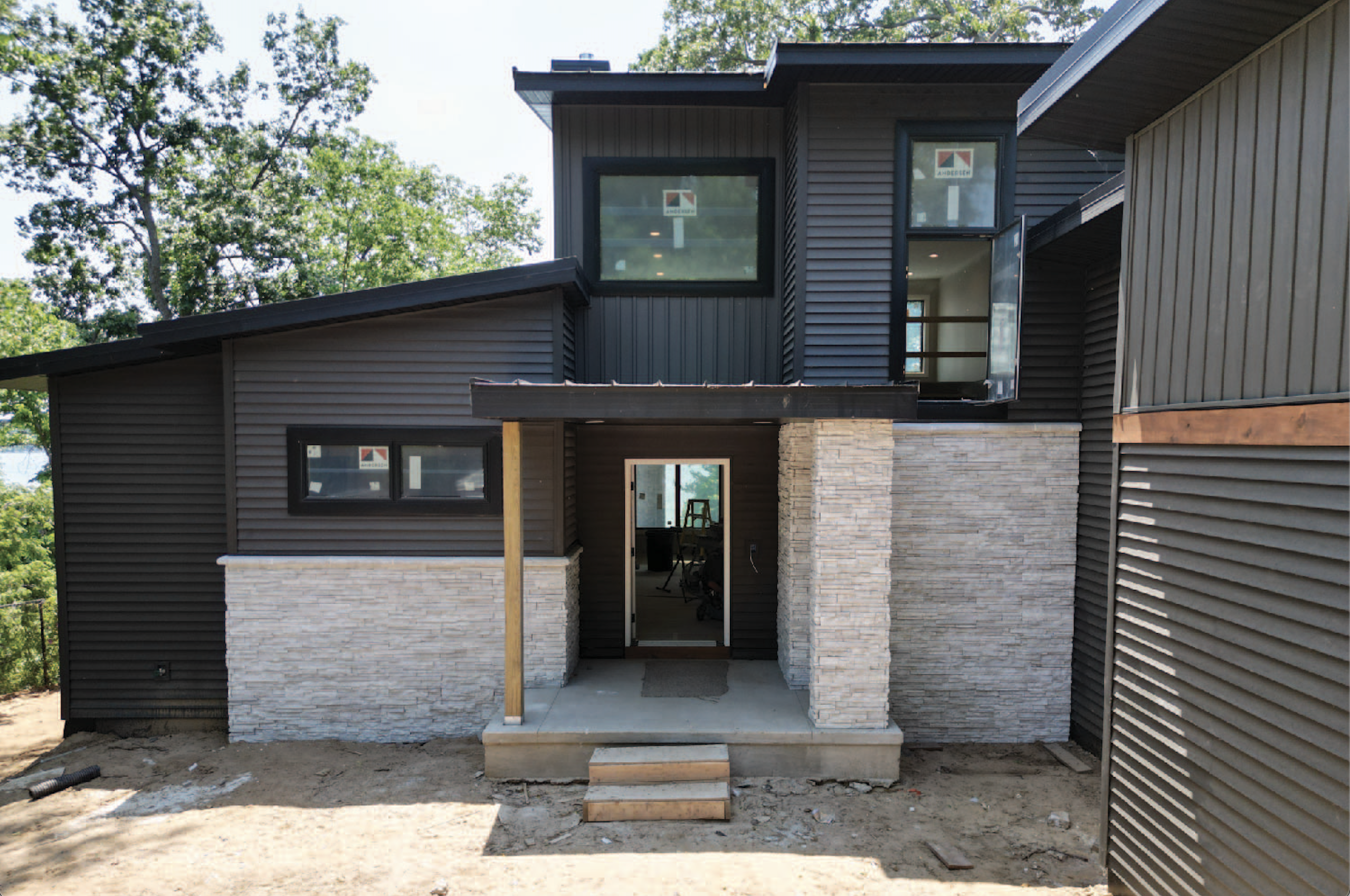 Matching outbuildings to your home is crucial for maintaining a cohesive aesthetic and ensuring they enhance your property's overall value and appeal. Here are some tips to consider when adding outbuildings:
1. Design Consistency
Aim for architectural and design consistency between your home and outbuildings. Choose materials, colors, and styles that complement the main dwelling. If your home has a modern design, consider incorporating clean lines and contemporary materials into your outbuildings. Similarly, if your home has a rustic or traditional style, carry those elements over to the outbuildings.
2. Scale and Proportion
Pay attention to the scale and proportion of your outbuildings in relation to your home. Ensure they are appropriately sized to avoid overpowering or dwarfing the main dwelling. If your home is larger, you can consider a more extensive outbuilding, but if it's smaller, opt for smaller-scale structures.
3. Placement and Visibility
Carefully consider the placement of your outbuildings to maintain an unobstructed view of your home. Some outbuildings, like storage sheds or utility buildings, are best situated in areas that are not highly visible from the street or prominent viewpoints. They can be tucked away in the backyard or strategically placed behind the main dwelling.
4. Landscaping Integration
Incorporate landscaping elements to blend your outbuildings with the natural landscape seamlessly. Planting trees, shrubs, or flower beds around the outbuildings can soften their appearance and integrate them harmoniously into the surroundings.
Examples of outbuildings that are generally best kept out of street view include:
Utility sheds or storage buildings used for gardening tools, equipment, or maintenance supplies.

Garages or carports that are not attached to the main dwelling.

Pool houses or outdoor entertainment structures.
Examples of outbuildings that can add value to the property when built on the lot include:
Detached guest houses or casitas can provide additional living space for guests or potential rental income.

Workshops or studios for hobbies or home businesses can attract buyers who value dedicated workspaces.

Outdoor kitchens or covered pavilions for entertaining extend the living space and provide outdoor gathering areas.
Conclusion
Remember, checking with local building codes, zoning regulations, and homeowner association rules before adding any outbuildings to your property is important. Consulting with professionals such as architects, landscape designers, or real estate agents can provide valuable guidance specific to your location and property. Matching outbuildings to your home will maintain a cohesive aesthetic and even add value and appeal.