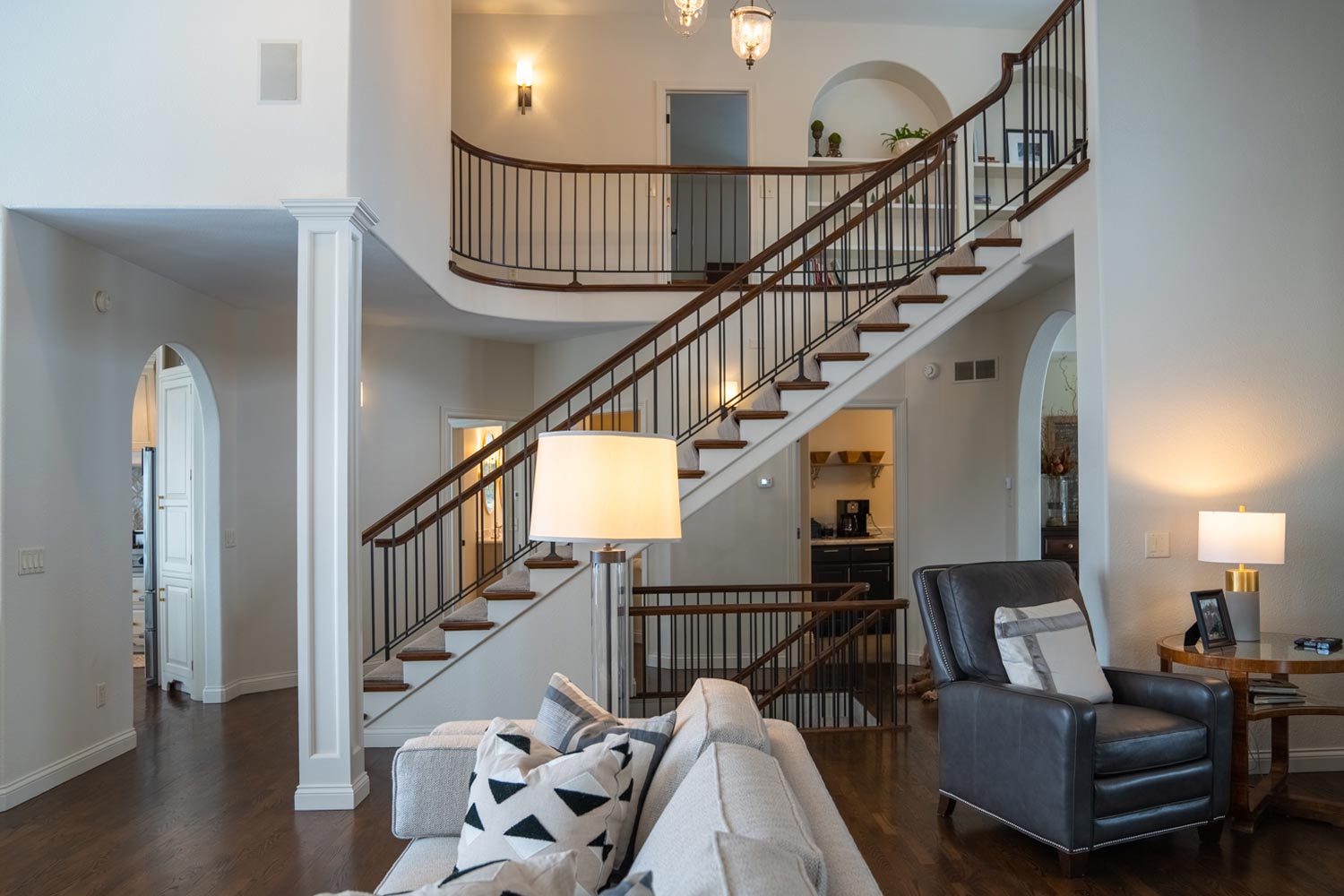 Change orders are requests made by the client for modifications to the scope of work or design of the project that are outside of the original agreement. They can include additions, omissions, or alterations to the original plans or specifications. Change orders may arise due to unforeseen circumstances, client preference changes, or design modifications.
At Town & Country Builders, we understand that change orders can be an inevitable part of the construction process, and we strive to handle them in a transparent and efficient manner. We carefully review the requested changes and assess their impact on the project schedule, budget, and feasibility. We then provide the client with a detailed estimate of the cost and time required to make the changes.
Once the client approves the change order and its associated costs, we document the changes in writing and incorporate them into the project plan. This ensures that all parties are aware of the modifications and their impact on the project timeline and budget.
It's important to note that change orders can sometimes result in additional costs and delays in the project schedule. Therefore, we work closely with our clients to minimize the need for changes and to ensure that they are fully informed of the potential impacts of any requested modifications. Our goal is to provide our clients with a high-quality home that meets their needs and exceeds their expectations, while also managing the project in a responsible and efficient manner.